Does technology leave you feeling like a lone wolf ?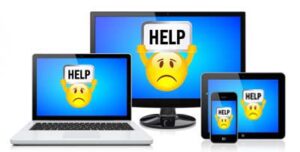 From computers to networking and from email to websites…
Twin Wolf has the experience to guide you thru the technology wilderness.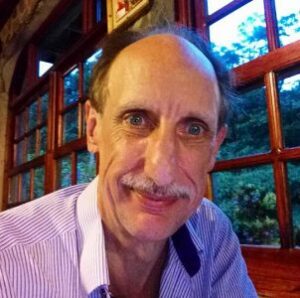 Hi – My name is Dan Porter.
I am a technology consultant and Twin Wolf Technology Group is my business.
For the past 36+ years, I have helped businesses and people with their technology needs.  What started as a custom software design business (Porter Systems & Software) has grown to include computer hardware (Paradise Computing) as well as networking, website hosting, email and custom Internet solutions (Twin Wolf Technology Group).
As both a consultant and a solution provider, I offer one-on-one personal service, customized to your needs.   Unlike most consultants, Twin Wolf owns and operates all its own servers and equipment.   There is no middleman and you are not dependent on someone that is repackaging and reselling other services.   This means you are always dealing directly with me – not a support staff in a far away call center.   It also means I can offer you just the service you actually need and at a much lower price.
With value like that, it is not hard to see why Twin Wolf is leading the pack.